The Productivity Club from Liz Hardwick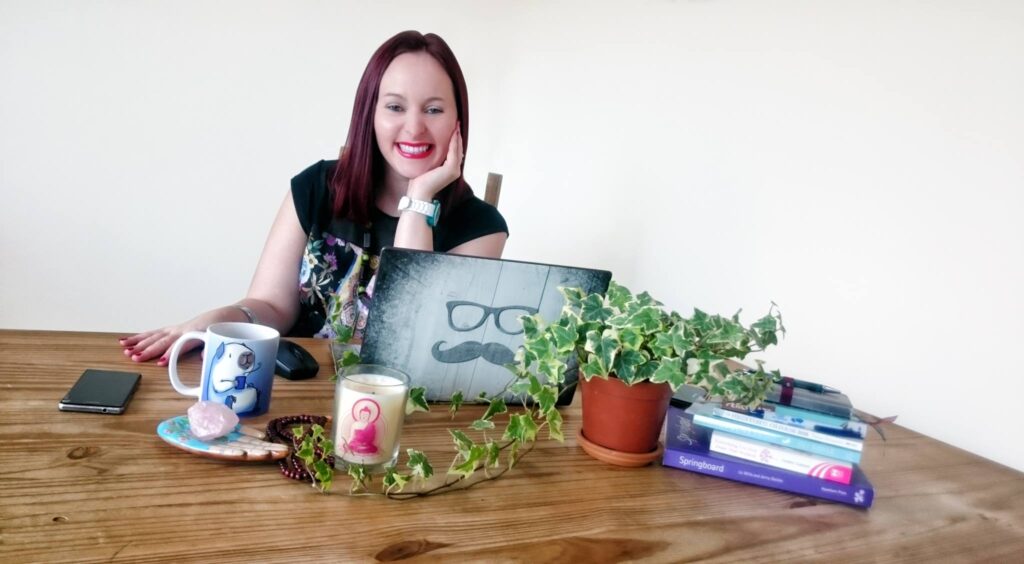 Wan't to learn more Digital Productivity Skills in your own time and get that 4 day work week? Come join us in our Productivity Club!
The Productivity Club includes a range of self-paced online eCourses and downloadable tools, created as an affordable way, to help you reclaim your time, energy and focus. 
Created by Liz Hardwick, multi-award winning professional speaker, coach, tech founder and trainer on the topic of Digital Productivity, to help you create a happier work-life balance.