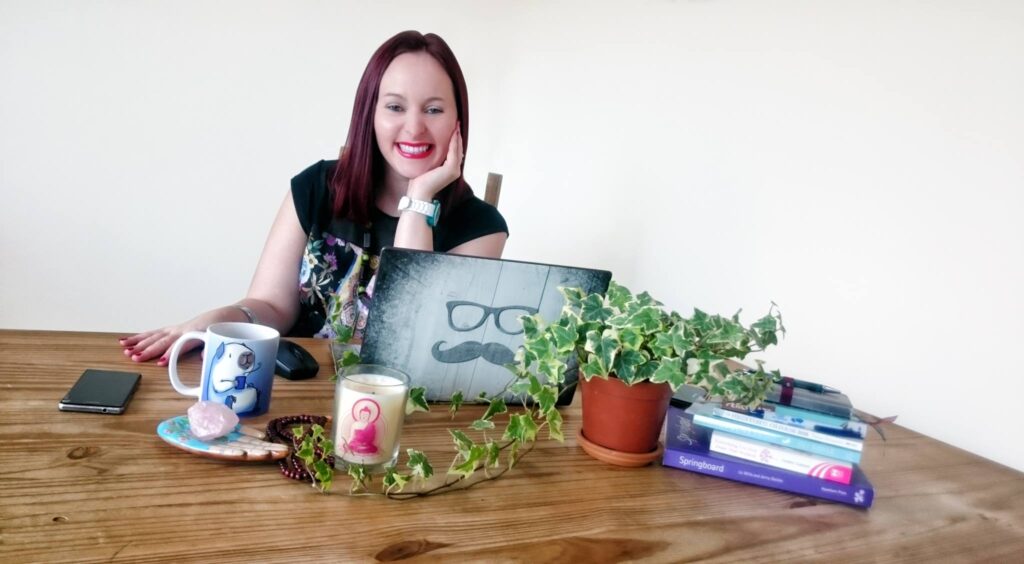 Wan't to learn more Digital Productivity Skills in your own time and get that 4 day work week? Come join us in our eLearning Portal!
You'll find a growing list of Productivity and Digital modules, you can learn at your own pace with, supported by Liz and fellow Productivity Club Members. Tips and Tricks that help us have that 4 day working week!
We also regularly run 30 day learning series, so make sure you join our email list, or follow up on our social channels!