Who is Liz Hardwick?
Liz helps business owners, leaders and their teams reclaim their time, energy & focus, with tried-and-tested productivity methods and digital tools, to achieve that iconic 4 day working week.
She works alongside business owners, leaders and their teams, helping them get to grips with procrastination, overwhelm and overflowing inboxes. She can be seen regularly speaking at events across the world and online, on topics such as Digital Productivity, Focus and Time Management, Digital Technology and her own Email Management System, ZenForInbox.
Liz Hardwick is a Digital Productivity Specialist, Professional Speaker, Trainer and Tech Founder, and has been sharing her expertise and experiences of "harnessing digital for human benefit", for over 15 years through engaging talks, trainings and virtual seminars, and since last year, via her online eLearning Platform.
Described as a forever-smiling, down to earth, and approachable expert, she is known for advocating a strong work life balance, using Digital to solve human problems, and loves to demystify technology so everyone can be digitally included.
Liz has been recognised for her achievements in the TechWomen100, TechWorld's Top 111 UK Women in Tech Speakers, BC's 101 Female Founders in Tech, and the Digital Leaders UK 100.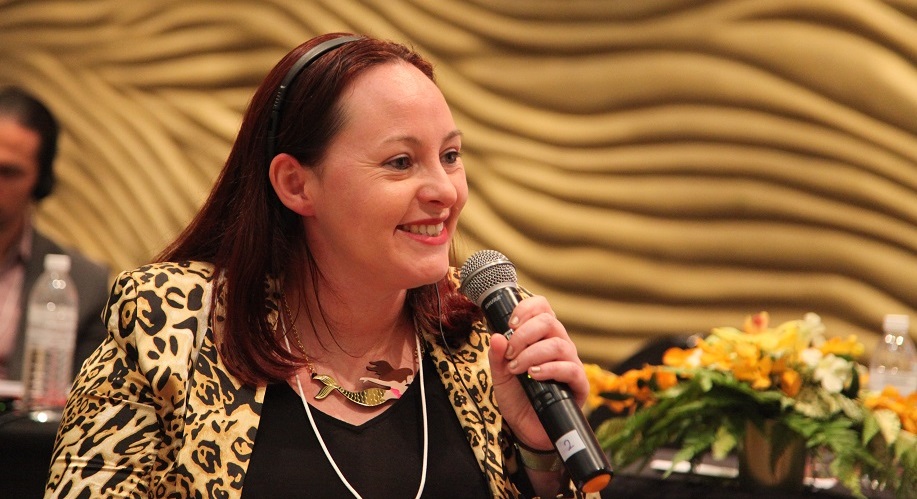 Liz is regularly booked as a keynote speaker, business speaker, panelist and moderator host, on topics of Digital Productivity and Women in Technology – contact us now for more information or if you'd like to book Liz for your next event.
"I know that business owners and professionals feel they never get enough done in a week. The problem is the never ending emails, to-do lists and meetings, leave little time for the other stuff that makes money! I can help by offering instantly actionable solutions with bespoke training, processes and tools to reduce those time-zapping elements, meaning you'll have more free time, to spend with family, friends and inevitably increasing your bottom line too."
Liz is based in Lancashire in the North West of England, with clients across the UK, Europe, and the Globe. She loves to work with multi-lingual companies and is an energetic and organised host for global panel discussions with live translations.
With over 20 years experience in the media and digital sectors, previous career roles have been in broadcasting, working for some of the big names in TV, building and managing radio stations and recording studios, as well as supporting charities to produce their own digital content.
Alongside a full calendar of speaking engagements and training for clients including BBC, Arts Council, UNI Global, and more, Liz also volunteers a lot of her time to supporting non-profit organisations, including as director at trade body Digital Lancashire in her home county, Chairing the National Womens Committee for BECTU in the UK, and is part of a Global Media Womens Working Group focusing on campaigns to support women in(to) Media & Digital.
What is DigiEnable?
One of Liz's thriving business is Digital and Productivity Training Company, DigiEnable. Setup in 2012, it offers a range of services for businesses and organisations.
Liz leads her down-to-earth and approachable team, who pride themselves in delivering high quality, engaging and award-winning training, loved by many.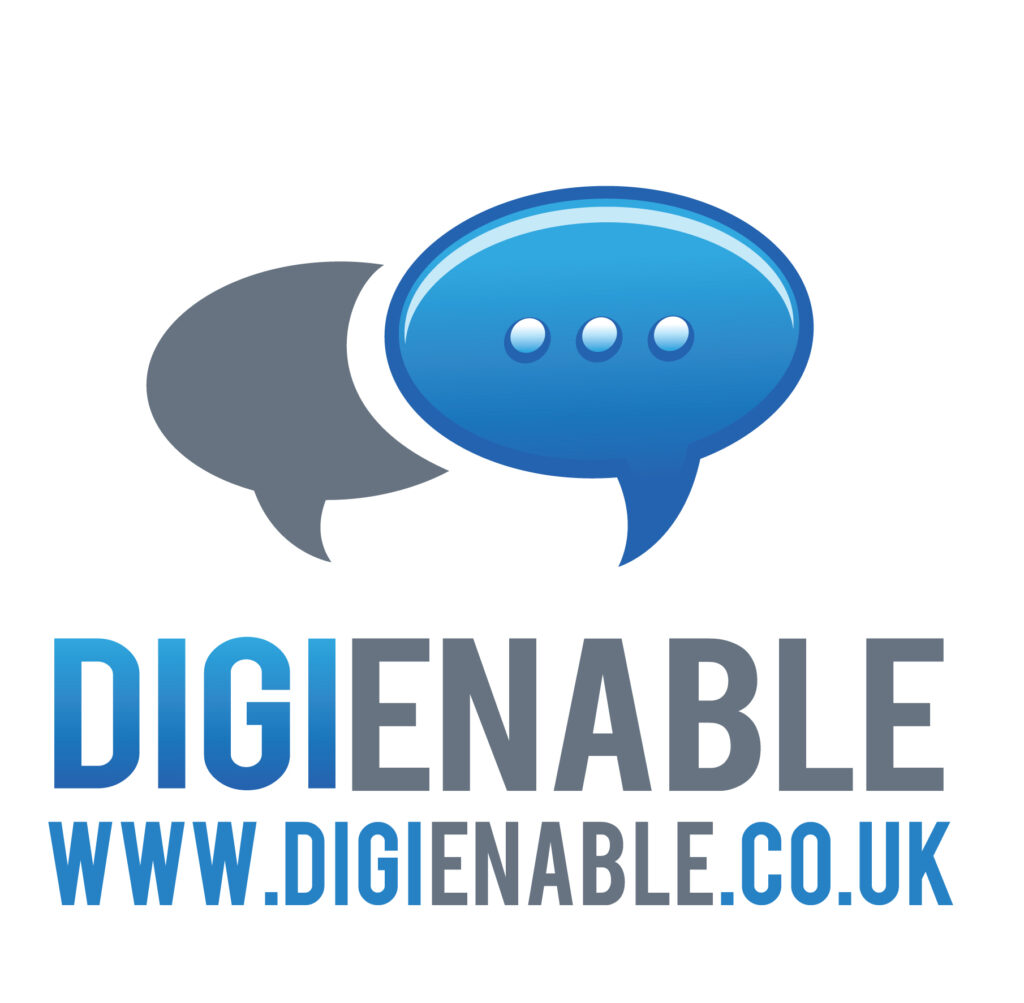 Social Media Reach of approx. 100,000 Followers
Liz is classed as a micro-influencer in the digital sector and loves Twitter to engage with her audiences before, during and post events – Liz can be found tweeting at @Tech_Geek_Girl and @DigiEnable
Liz can also be found on LinkedIn and other online platforms where she also has contacts in their thousands.
Liz also has several well nurtured email lists of around 1000 people in total, who are interested in a variety of Digital, Productivity and Training topics.