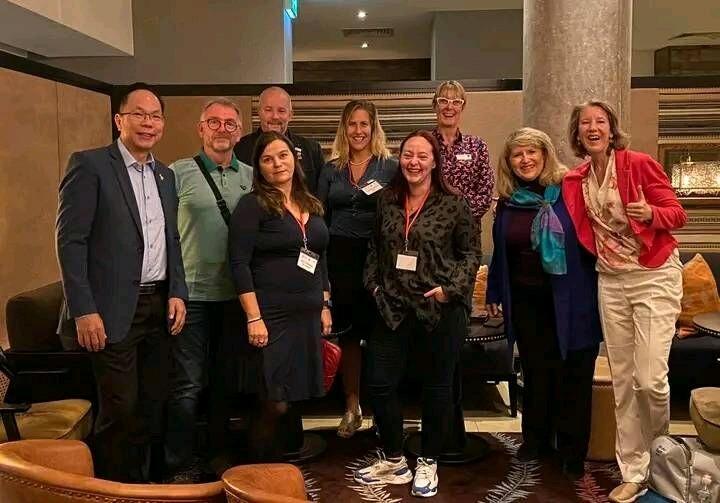 Lancashire based Liz Hardwick appointed to International Speakers Association
Liz Hardwick, a professional keynote speaker and digital productivity coach from Chorley, Lancashire, has been appointed to the board of the VSAI (Virtual Speakers Association International). VSAI is a not-for-profit organisation that supports speakers at an international level. As a board member, Liz will help shape the future of the organisation and contribute to its goal of helping speakers achieve success both professionally and personally. In addition to her work with VSAI, Liz is also the owner of Digital Training company DigiEnable, supporting businesses to better incorporate digital into their businesses improving productivity, output, and sales.
Appointed by a unanimous vote during the organisation's annual meeting, Liz Hardwick will take on the role of chairing the membership task force, giving more speakers the opportunity to work at a global level, and across multiple languages and cultures.
"It is an honour to be asked to serve on the VSAI Board alongside such esteemed professionals," said Liz upon accepting the position "I have been extremely lucky to have travelled the world and worked with businesses in many countries in my time as a speaker, and I would love to see more speakers experience the same."
With over 15 years of experience as a Keynote speaker, Digital Coach, Trainer and Mentor, Liz is bringing a wealth of knowledge that she looks forward to sharing.
For more information, Liz can be contacted at info@digienable.co.uk.